I've been very busy but I guess I can post some of those pics I wanted to. I seem to have found a picture hosting site that works pretty well. Let's see I left off with shots of my final night in Ashland Seems like a good place to pick up.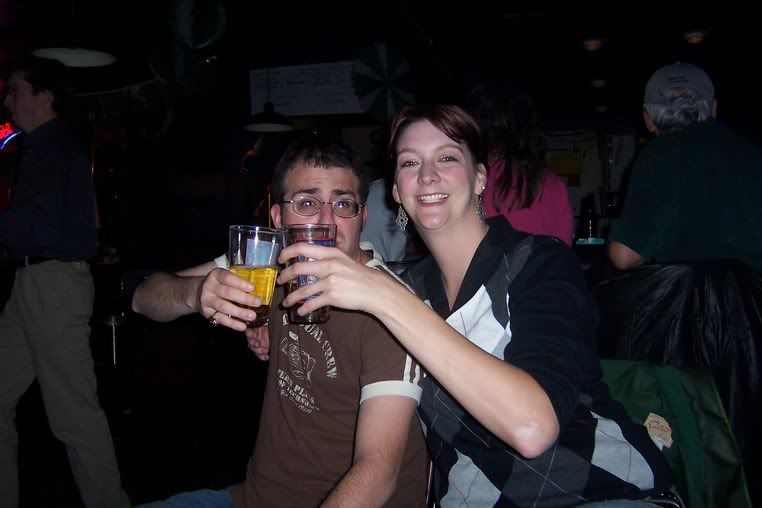 Me and Chandra Dee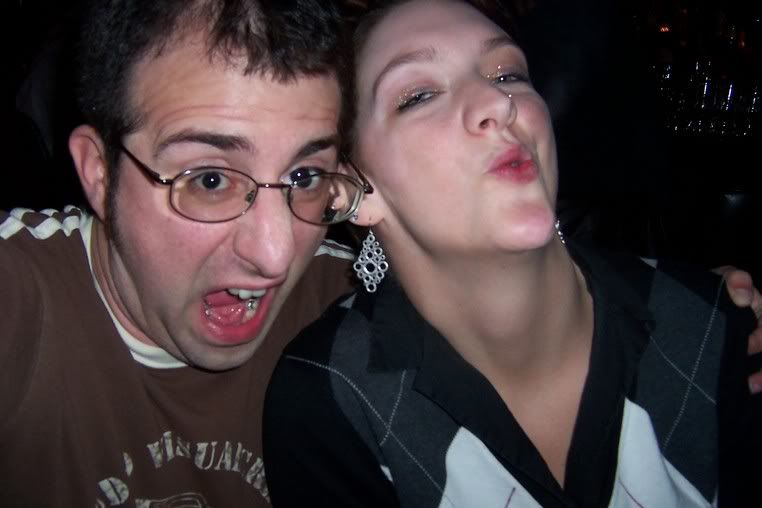 "Ohmigod I moving to Ohio"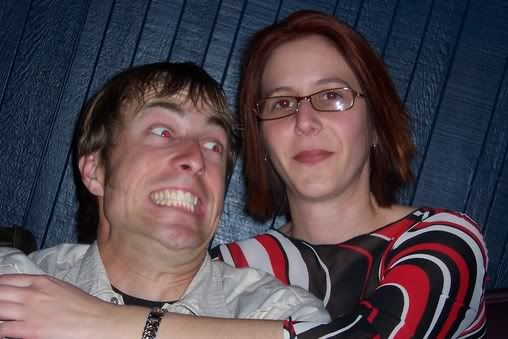 Andy and Mel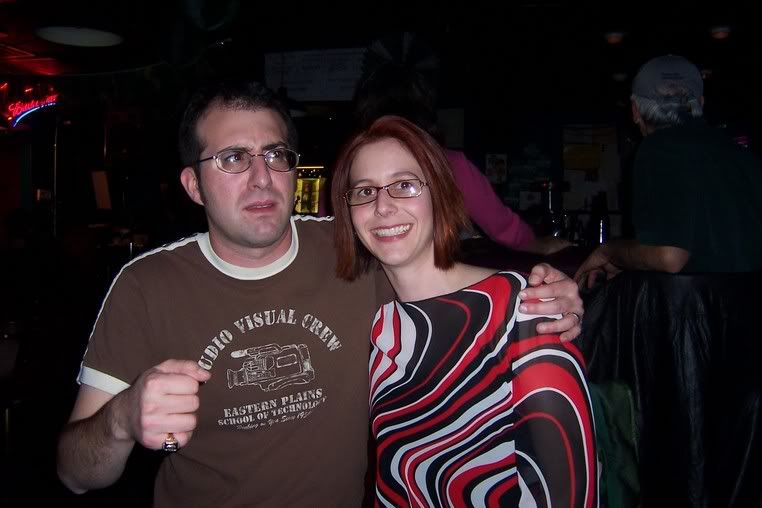 "Did You Hear That?"
Telling Shayna about the lord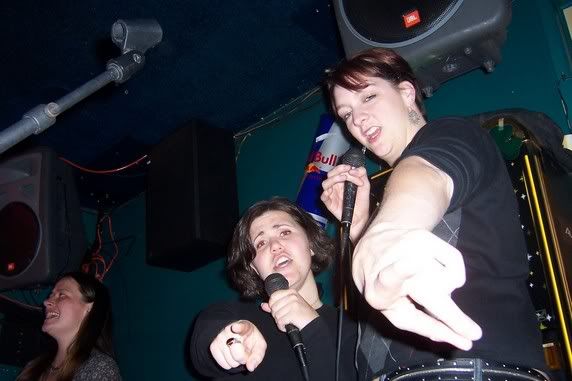 They're Rockin' out
That's it for now I'll Add More later.
CS out