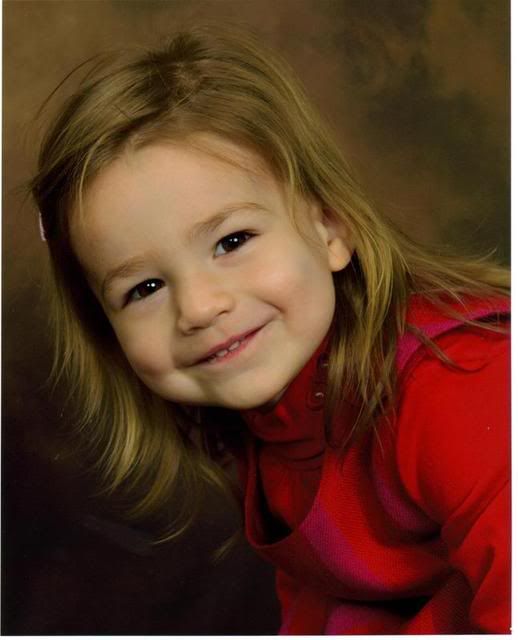 It's the one thing that she's heard millions of times since her birth. Morgan and I say it to her dozens of times every day. She can spout out phrases like "I fell down" or "It's cold brrrr" or "That's silly" but she has never repeated the words back to us that we most want to hear.
Today my little Elliott Anne looked me right in the eye and said "I love you". Not once but at least a half of dozen times. I'm on top of the world and can't be any happier.
The feeling is mutual.
Later,
CS